Pre-Events at Nordisk Panorama 2016
Up until the launch of Nordisk Panorama Film Festival 2016 we have a massively entertaining pre-events programme that's just waiting for you!
5/8 Martha & Niki (Sommarscen)
18:00     Pre-Screening     Sevedsplan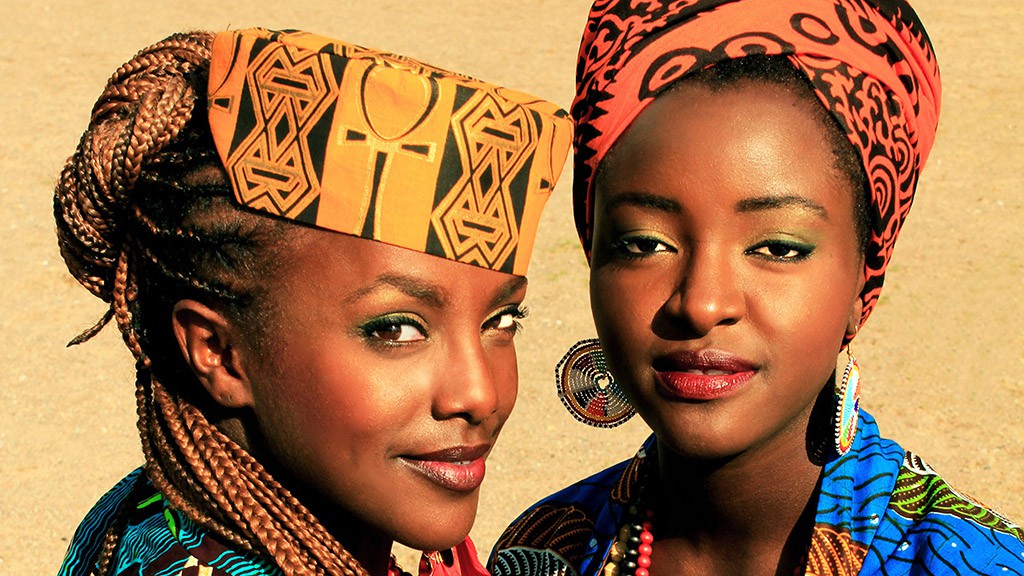 In 2010 Martha Nabwire and Niki Tsappos entered the world's biggest international street dance competition, Juste Debout in Paris, and won! They are the first two women to become world champions in Hip Hop. The film is about their love of dance and for each other, and friendship put to the test. And about desires and finding the right path in life.
14/8 KIKI
18:00     Pre-Screening     Panora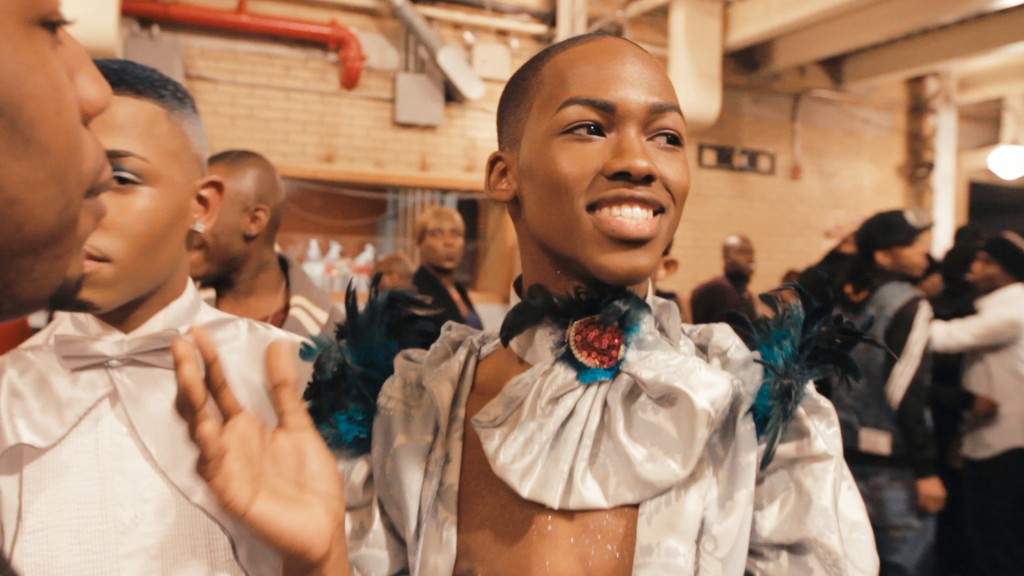 Till förhandsvisningen kommer filmens regissör Sara Jordenö och Twiggy Pucci Garçon, som är medverkande i filmen och som även ligger bakom manusarbetet tillsammans med Sara.
Efter filmvisningen samtalar Sara Jordenö och Twiggy Pucci Garçon med publiken, de kommer berätta om arbetet med filmen och om Kiki-scenen i New York.
Förmingel från kl 17.30 då det bjuds på Dryck & Snacks!
I New Yorks gaykvarter runt Christopher Street Pier samlas HBTQ-ungdomar för att utöva Ballroom. En performancebaserad konstform som på 90-talet blev känd för den breda allmänheten via Madonnas musikvideo "Vogue" och som 1990 gestaltades i den ikoniska dokumentären "Paris is Burning". Idag, 25 år senare har den nya HBTQ-aktivismen skapat en helt egen konstnärlig subkultur. Den kallas Kiki-scenen.
Sara Jordenö och Twiggy Pucci Garçon har under fyra år följt sju unga HBTQ-personer i New York. Här har våld, diskriminering, hemlöshet och hatbrott vänts till inspirerande och uppkäftig politisk kamp. KIKI tar oss bakom kulisserna till de storslagna och extravaganta balerna där de olika husens rykten står på spel. Här betyder dansen, attityden och det egna uttrycket allt och att förlora är inget alternativ. I filmen möter vi de medverkande Twiggy, Chi Chi, Gia, Izana, Divo, Christopher och Kenneth i intima samtal om att växa upp som ung HBTQ-person, om rädslan att komma ut och erfarenheter av att vara hemlös. Historier om polisbrutalitet och om HIV/Aids-aktivism i ett community där närmare 50 % diagnosticeras med HIV innan de fyllt 40. Genom en intim och visuellt utmanande kameralins ger filmen en komplex inblick i Kiki-scenen: en fristad med alternativa familjesystem, mentorskap och vänskap fri från omvärldens rasistiska, homo- och transfobiska förtryck.
KIKI
Regi: Sara Jordenö, Sverige 2016. 94 min
Premiärvisades på Sundance Film Festival.
Vinnare av Teddy award för Bästa dokumentär på Berlin filmfestival 2016.
KIKI har biopremiär 19 aug
www.panora.se/events/kiki-forhandsvisning-med-gaster
Arrangör: Folkets Bio Malmö, Malmö Pride, ABF Malmö.
31/8-22/9 Nordisk Panorama @ Konsthallen
11:00-17:00     Short film screenings     Malmö Konsthall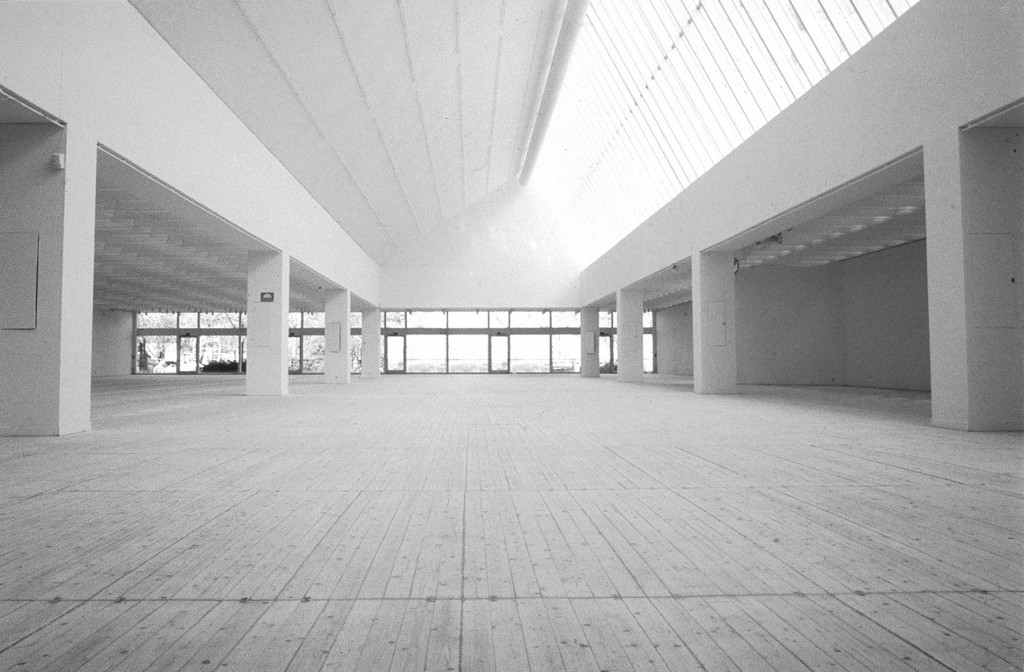 As part of this years Norwegian focus, Nordisk Panorama are collaborating with The Academy of Fine Art in Oslo and Malmö Konsthall for a unique installation of contemporary Norwegian film and video art. Find us in room C at Malmö Konsthall, every day until the 21 of September.
This programme zooms into a selection of current art film and video productions. The selected works are rooted in an experienced reality, its politics and affections, but suggest and map out trajectories. In a world of big data and extinction the "imaginary documentary" is an inside/outside process and like in the Norwegian author Tarjei Vesaas's novel The Ice Palace suggest the body as a space.

1/9 Programme Launch Party
Programme Launch Party     Biograf Spegeln

7/9 Stadsbiblioteket Movie Night
17.00   Movie Night     Stadsbiblioteket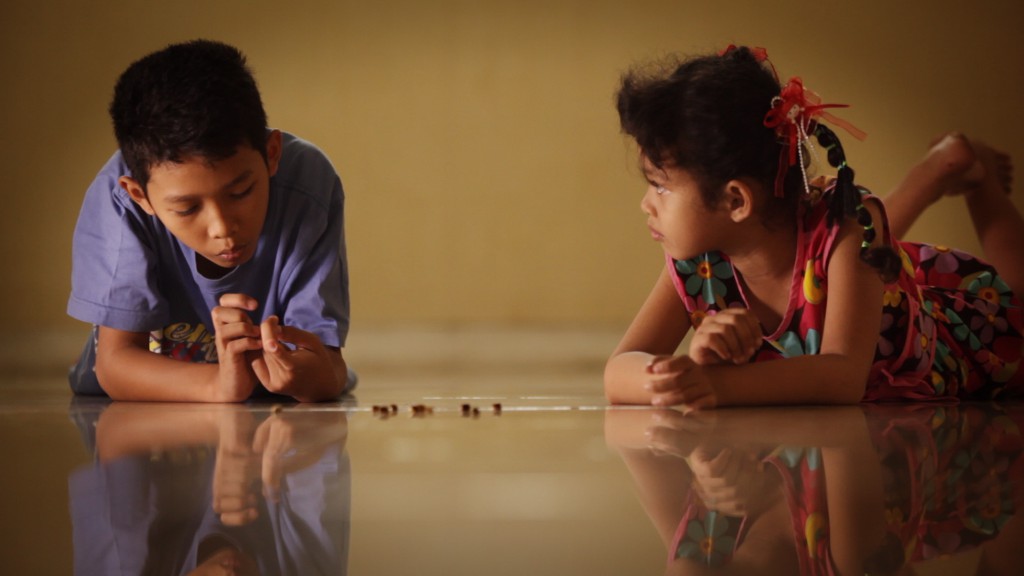 Nordisk Panorama Film Festival is once again collaborating with the Malmö City Library! As an appetizer of this year's festival 16-21 September, we invite you to a free documentary movie night at Stadsbiblioteket where we screen the multi-awarded film "The Look of Silence".
About the movie
The Look of Silence is a powerful companion to The Act of Killing, director Joshua Oppenheimer's Oscars nominated documentary about the Indonesian homicide in the 1960's.
With the help of Oppenheimer's images a surviving family discovers how their son was murdered – and who did it. For Adi, the youngest son, knowing is, however, not enough.
The Look of Silence is an unforgettable film that searches for answers where there are none to be found, and tries to break the suffocating spell of terror and submission that a society without memory is permeated by. In a land where the murderers still have the political power, Adi does the unthinkable. He confronts the men who murdered his brother, to pursue them to take responsibility for their actions.
Join our Facebook Event and invite your friends for a memorable movie experience!
12/9 Nordisk Panorama @ Stadsbiblioteket  (-22/9)
10-19 (Mon-Thur); 10-18 (Fri); 11-17 (Sat-Sun)     Short film screenings     Stadsbiblioteket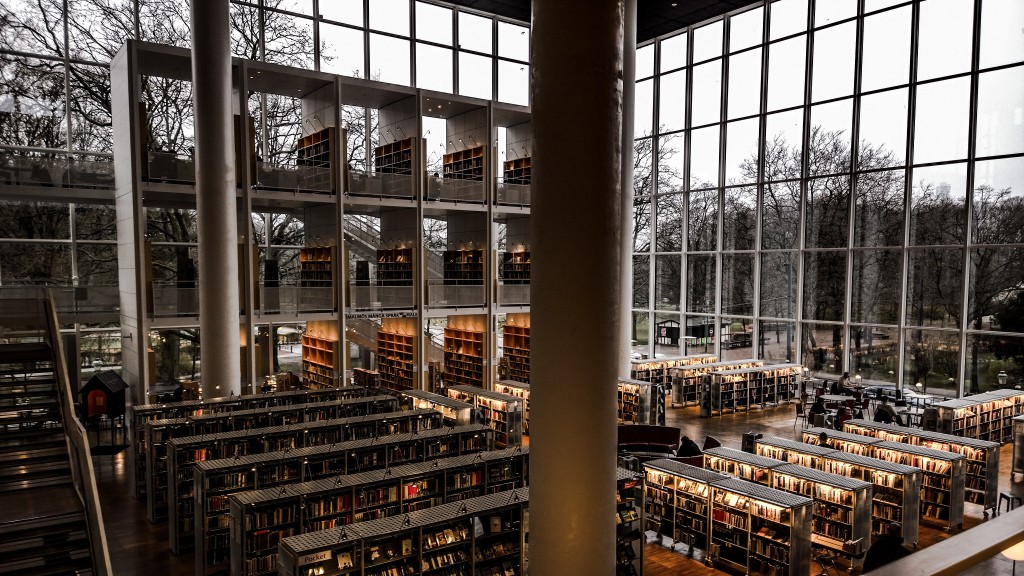 This year Nordisk Panorama has moved into the quiet halls of Malmö City Library to showcase a special selection of contemporary Nordic short films in which talking is highly overrated.
Words don't always work. A cinematic quiet riot of hand gestures, silences and sighs shows that by saying nothing you can actually say everything. How silence speaks louder than words, and how confusion can sometimes lead to perfect elucidation.
13/9 Doc Launge Nordisk Panorama Warm-up
19:00-22:00     Warm-up     Doc Lounge, Babel

Warm Up Nordisk Panorama and pre-screening of DUGMN – THE BUTTON
Buy tickets here: http://www.kulturcentralen.nu/evenemang/dugma-the-button
Facebook event: https://www.facebook.com/events/170298466734808/

Information from Doc Lounge:
Vi tar oss an de allra svåraste av frågor i Paul Refsdals banbrytande dokumentär om Al Qaedas självmordsbombare. Bonus – besök av teamet bakom Nordisk Panorama som bjuder på miniquiz inför årets festival.
DUGMA – THE BUTTON
Paul Refsdal / 2016 / 60 min
Trailer: https://www.youtube.com/watch?v=PTEj_p2-2F8
Dugma är ett intimt porträtt av en grupp väldigt olika självmordsbombare verksamma för Al Qaeda i Syrien. Vi får följa ett brokigt gäng av martyrskapssökare, allt från en man från Saudiarabien som älskar att sjunga till den vita brittiska konvertiten som ständigt oroar sig över sin nya fru. Alla väntar de på sitt sista uppdrag känt av Jihadis som Dugma.
INFORMATION IN ENGLISH: http://doclounge.se/films/dugma-the-button
SAMTALSGÄST: Jan Hjärpe. Hjärpe är en svensk religionshistoriker och professor emeritus i islamologi vid Lunds universitet. Som Sveriges första och under en lång tid enda professor i islamologi anses han vara en av landets mest framstående experter på Mellanöstern och politisk islam.
SAMARBETE: Denna kväll har vi Warm up för den Nordiska filmfestivalen Nordisk Panorama med en unik förhandsvisning av en av festivalens tävlingsfilmer: Dugma – The Button, filmen har premiär på Nordisk Panorama den 17 september.
TID: Dörrar öppnar kl 19 / Filmen börjar ca kl 20
PLATS: Babel, Spångatan 38, Malmö
ENTRÉ: 80 kr (60 kr för student/pensionär) eller DOC LOUNGE GULDKORT (350 kr) ger fri entré på alla säsongens ordinarie visningar.
Visningen presenteras i stolt samarbete med Malmö Stad, Film i Skåne, ABF Malmö, Svenska Filminstitutet och Babel."