DOK.Incubator at Nordisk Panorama Film Festival 2016
At Nordisk Panorama we are excited about our new partnership with DOK.Incubator.
In 2016 Nordisk Panorama Film Festival will host the final presentation of the films developed at DOK.Incubator on Sunday 18 September at 10:00.
The DOK.Incubator project selection includes 3 Nordic projects that made it through selection. A big congratulations!
DOK.Incubator is an organization specializing in supporting documentary projects in the rough-cut stage. For half a year three workshops inspire teams of eight selected films from all over Europe, each represented by three team members (producer, director, and editor).
During the workshop the teams work hard in the editing room, building a clever and tailor-made distribution plan and marketing strategy as well as meeting up with important international distributors.
The workshop is divided into three week-long residential sessions, out of which the last of the three will take place just before Nordisk Panorama Film Festival 2016.
The climax of DOK.Incubator 2016 will happen on Sunday 18 September starting at 10:00.
DOK.Incubator Preview, 10:00 at Cinema Panora 2.
Eight cinematic films from 13 countries, just before their release, will be presented.
The Swedish Film Institute presents "Let's talk about sex" at 15:30 in Panora 3.
An interview with Mette Carla Albrechtsen and Lea Glob, the directors of the film Venus, currently being developed within DOK.Incubator and previously pitched at Nordisk Panorama Forum. The making of the film will be explored, aiming to open up and rethink the language of female sexuality.
A Family Affair screening, 17:00 at Panora 3.
A festival screening of A Family Affair, an impressively successful film from last year's edition of the DOK.Incubator workshop, which premiered as the opening film of IDFA 2015 and was awarded with a Special Jury Mention in the Dutch competition.
The DOK.Incubator project selection delightfully includes as many as three Nordic projects having made it all the way through! Check out the amazing projects to be developed through DOK.Incubator 2016 and to be presented in Malmö in September here:
Guidance Through The Black Hole /UK/HR/
Produced by: Braidmade Films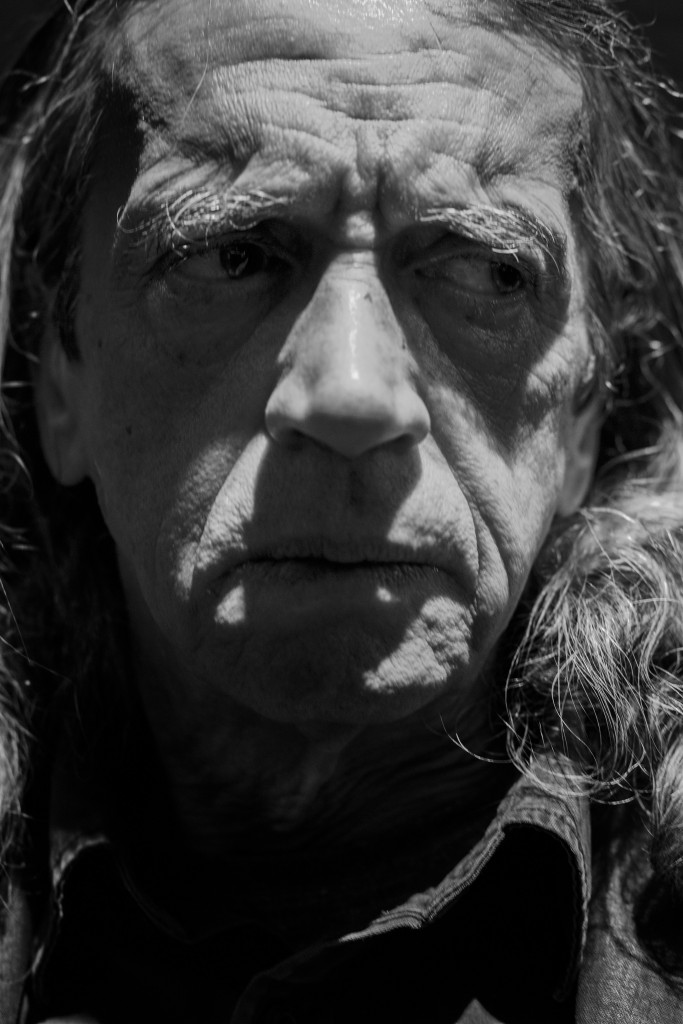 Sule is a down-at-heel poet living in Portobello, London. Never far from a drink or a cigarette, he and his eastern European pals, discuss art and Buddhism while delving in nostalgia and wasting away their lives in pubs and gambling houses. But when his best friend suddenly dies, Sule is jolted back into the real world. He is now 63 years old, in ailing health, estranged from his family and, despite all his friends, utterly alone. He gets an unexpected opportunity to turn things around when he is invited to showcase a project he has been working on entitled Guidance Through the Black Hole. It's a way to reconnect to his estranged family, to redeem his artistic status and to find acceptance, but can Sule escape the clutches of his dark past, or will his vices keep him a perpetual loner?
Directors: Zlatko Panjic, Aleksandar Nikolic
Editor: Aleksandar Nikolic
Producer: Monika Braid

Venus /DK/
Produced by House of Real, Faction Film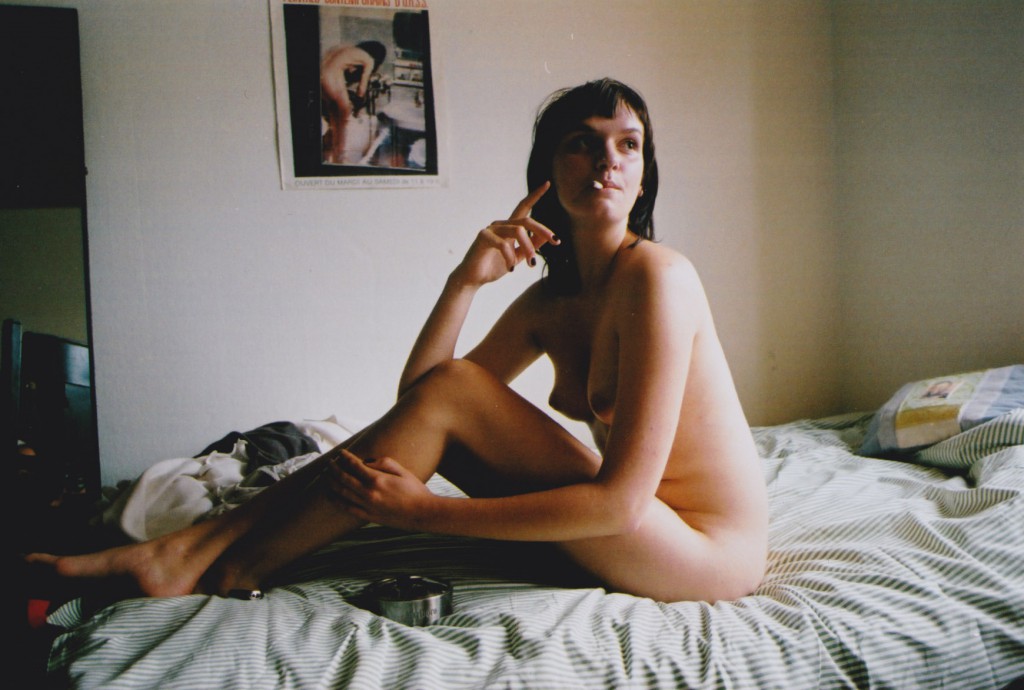 Two female directors in their 30ies, start an investigation based on their own sexual frustrations to understand desire from a female point of view. As an excuse to get more answers, they decide to make a film based on real women's erotic memories and reflections. They send out a casting call and over 100 ordinary Copenhagen women replies. As the shootings progress it dawns on the Filmmakers that what was just meant to be a casting, instead becomes an overwhelming shared experience with intimacy. The casting couch is turned into an exploration space for the young women to share their true desires, fantasies and reflections on their experiences with sex, shame, lust and pleasure. The film gives a rare look into the secret language of young female sexuality.
Directors: Lea Glob, Mette Carla Albrecthsen
Editor: Signe Rebekka Kaufmann
Producer: Kirstine Barfod

The Good Postman FI/BG
Produced by: Making Movies Oy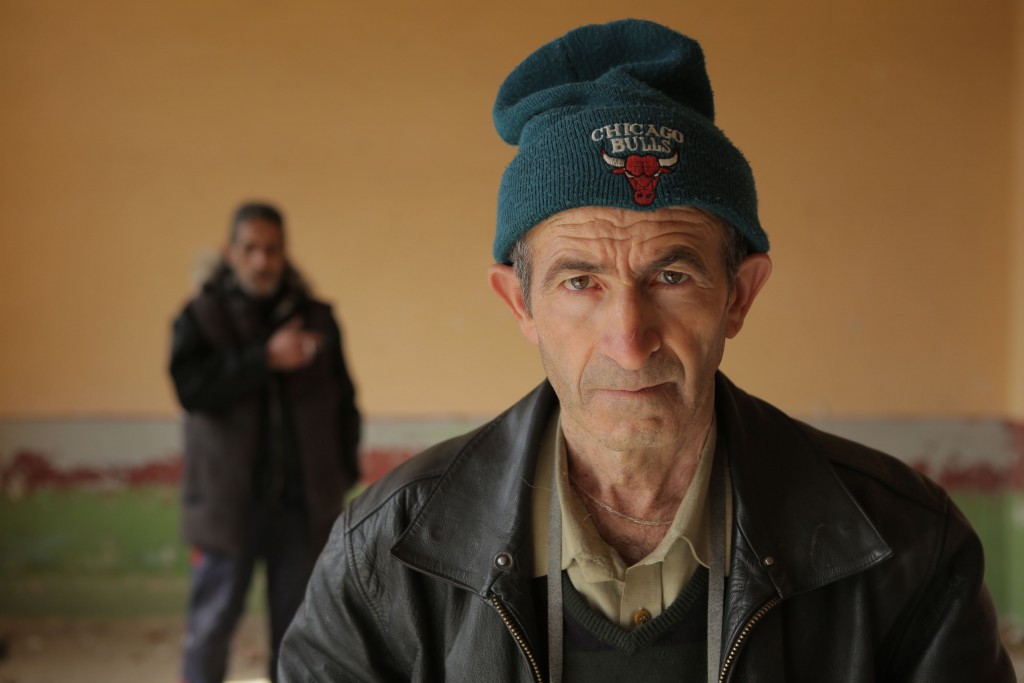 A small Bulgarian village just by the Turkish border has been resisting foreign invaders since the times of the Ottoman Empire. Now its electorate of 38 elderly Bulgarians is facing a tough decision.
The Great Gate, as the village has been called for centuries because of its location, has found itself in the middle of European crisis, as at nights asylum seekers sneak passing the border. The forgotten village has become the most important secret loophole of Europe.
Ivan, the local postman, has a vision. He decides to run for mayor and turn the dying village alive by welcoming refugees. His opponents want to close their eyes, close down the border and reintroduce communism. As the campaign goes on, Ivan soon learns that while good intentions are not enough, even the smallest deeds matter.
Director: Tonislav Hristov
Editor: Nikolai Hartmann
Producer: Kaarle Aho

I Am Another You /USA/
Produced by: Little Horse Crossing the River, Inc.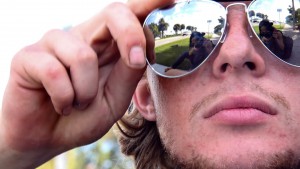 I Am Another You follows a 24 year-old drifter named Dylan who chooses a life of intentional homelessness. Award-winning Chinese filmmaker Nanfu Wang lives on the streets and documents the existence of micro-cultures composed of people who live separate from society: ex-criminals, people with mental illnesses, and people like Dylan who choose to ignore society's expectations for their behavior.
Dylan comes from a middle-class family in Utah where his father, John, works as a homicide detective. In a key revelation, John explains that Dylan has a history of mental illness and that he has been diagnosed with schizoaffective disorder.
The boundaries between the facts and fictions of Dylan's life become blurred as Dylan recreates his hallucinations with the help of his homeless friends.
Director: Nanfu Wang
Editor: Michael Shade
Producer: Nanfu Wang

The Worker's Cup /UK/QA
Produced by: Mediadante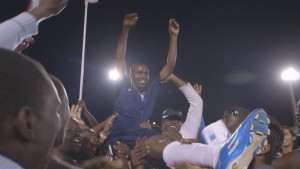 The Workers Cup is a close and personal look inside Qatar's labour camps, where the World Cup is being built on the backs of a million-plus migrant workers. The film follows a team of labourers living a real-life version of fantasy football. By day they sweat to build the World Cup; while by night they compete in a 'workers welfare' football tournament, playing in the same stadiums that will one day host the world's greatest players. We join one team of men from Nepal, India, Ghana, and Kenya whose only common ground is love for football. Each match offers a momentary escape from the homesickness and isolation they struggle with as the lowest class in the world's richest country. Even as pawns in the World Cup's marketing game, they can't help but lose themselves in the purity of football.
Director: Adam Sobel
Editor: TBC
Producers: Ramzy Haddad, Rosie Garthwaite

Burning Out /BE/FR/CH
Produced by: AT-Doc and Zadig Productions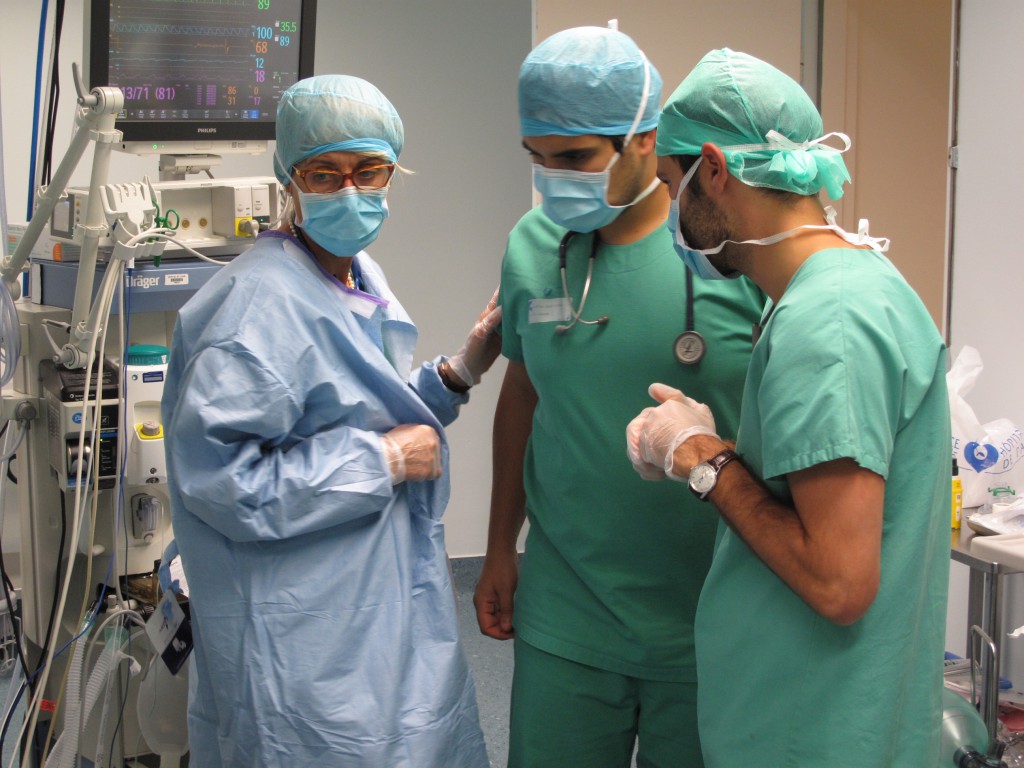 Burning Out is literally a drama about life and death. For two years, the French director Jérôme le Maire followed the members of a surgical unit in one of the biggest hospitals in Paris. Constantly under severe stress, understaffed and subject to severe budget cuts, employees fight each other for resources. Meanwhile the management imposes ever more stringent efficiency and profitability targets.
All over Europe burnout has reached epidemic proportions among employees in the public and private sectors. Will we end up killing ourselves? Or will we be able to find meaning and joy at work?
Director: Jérôme le Maire
Editor: Matyas Veress 
Producer: Isabelle Truc, Félicie Roblin

ULTRA /HU/
Produced by: Speak Easy Project
What makes people run several hundred kilometers, when they are sure that every single step will cause them lots of misery?
Year by year runners from around the world participates in one of the most prestigious and challenging race, Spartathlon. A historic distance of 246 km from Athens to Sparta within 36 hours.
Bela, Annett, Gilles and Angel all have their own personal reason to join the extreme run. None of them knows if they will ever be able to fulfill but they do know, that it is crucial for them to try and maybe reach the impossible.
The Hungarian director, Balazs Simonyi who is a three-time-finisher is telling a touching and human story about the runners and their universe of cathartic self-discoveries, voluntarily suffering, and hypnotic state of mind, spiced with humour at times.
Director: Balazs Simonyi
Editor: Thomas Ernst
Producer: Laszlo Jozsa

Before the Flood /UK, NO/
Produced by Banyak Films and Differ Media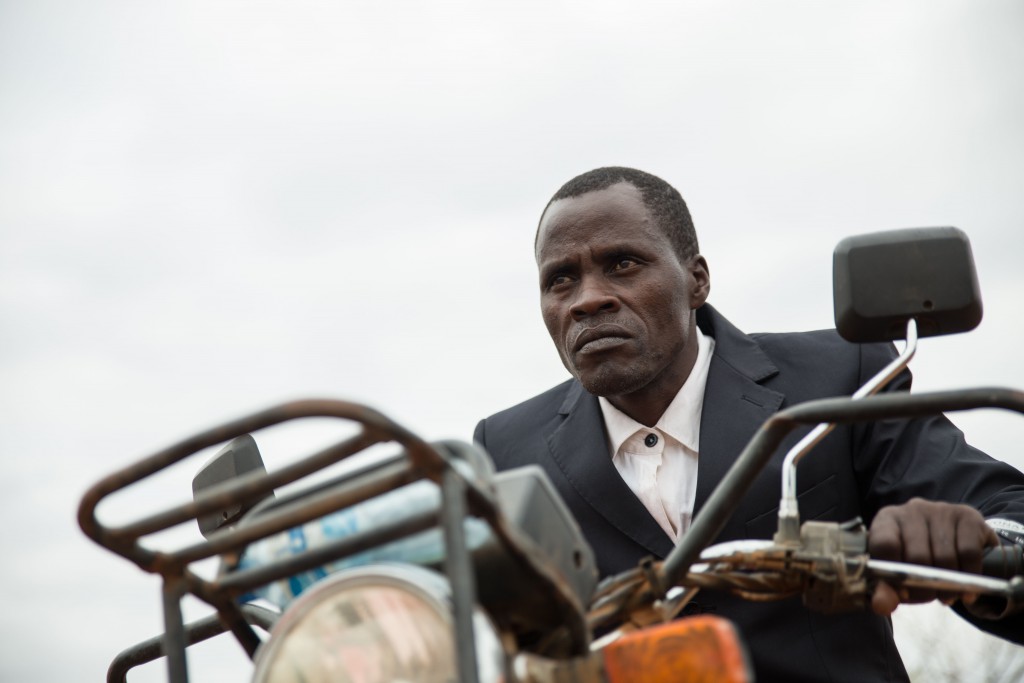 Over the last five years Kisilu, a Kenyan smallholder, has used his camera to capture the life of his family, his village and the impacts of climate change. He has filmed floods, droughts and storms but also the more human costs – his kids are sent home from school when he can't pay the fees; and men are moving to towns in search for jobs. Following a storm that destroys his house Kisilu starts building a community movement of farmers fighting against extreme weather and he takes this message of hope all the way to the UN Climate Talks, in Paris, COP21. Here, amid the murky cut and thrust of politics at the biggest environmental show on earth, Kisilu and Norwegian filmmaker Julia Dahr's relationship takes on a remarkable twist, shedding a powerful light on the climate justice movement.
Director: Julia Dahr
Editor: Adam Thomas
Producer: Hugh Hartford